HarperFest 2023 was a HUGE success! Thank you to all that were involved and attended! Keep an eye here and on our Facebook page for future events!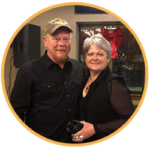 2:00PM – A folk duet featuring original songs along with songs we all love with an emphasis on harmonies. Classic rock, folk, bluegrass, and old country tunes.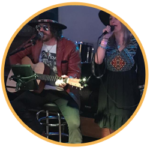 2:45PM – Just a guy making it in the world of music !!
Music is a moral law it gives flight to the imagination.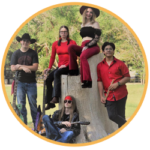 5:00PM – Variety band of exceptional teenagers. A Little Rock, a little country, and a whole lot of soul.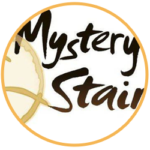 5:45PM – 90's & 2000s Rock & Alternative! Favorite Covers of Jet, Kravitz, Stone Temple Pilots, Foo Fighters