HarperFest 2021 was a HUGE success! Thank you to all that were involved and attended! Keep an eye here and on our Facebook page for future events!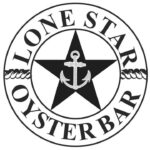 Delicious food, fresh oysters and cold drinks!
(806) 796-0101
Date: June 27th, 2021
Time: 1PM – 11 PM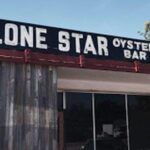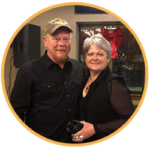 A folk duet featuring original songs along with songs we all love with an emphasis on harmonies. Classic rock, folk, bluegrass, and old country tunes.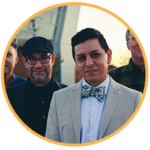 Lubbock's premier Jazz Band with a style of music commonly attributed to Frank Sinatra and Dean Martin, as well as an eclectic blend of original music.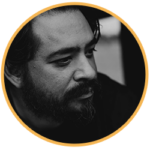 1984 model, Songwriter, Traveler, Wanderer, Father, Husband, Friend, Amatuer adult, Councilman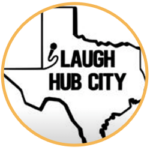 Local comedy brought to you by some of the best comedians from the Hub!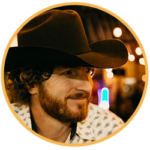 Danny goes against the grain of the pop/rock oriented music that has crowded the airwaves of mainstream country radio for almost two decades.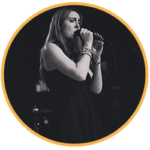 Holly provides musical acoustic stylings of a wide spectrum of music, ranging from old country to today's hip-hop and R&B.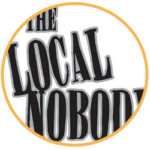 Eclectic mash up of some of the latest Pop and Rock to the smooth Classic Country and Red Dirt music.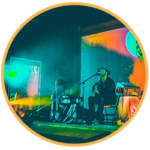 SPiVEY brings sounds from folk, electronic washes, lonely cowboy songs, psychedelic rock, dirt roads and big drum beats into a lush soundscape that defies the one man show.